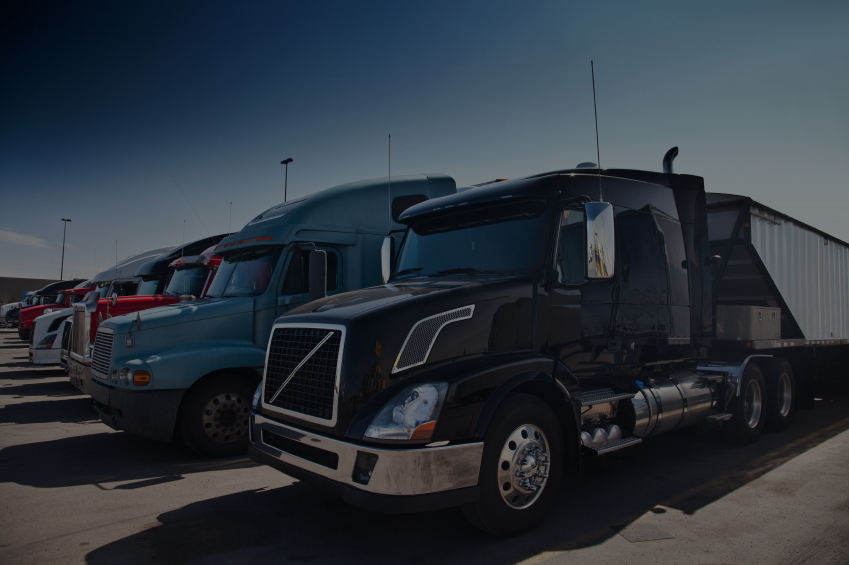 Buy Direct...No Middleman
Save up to 20% or More!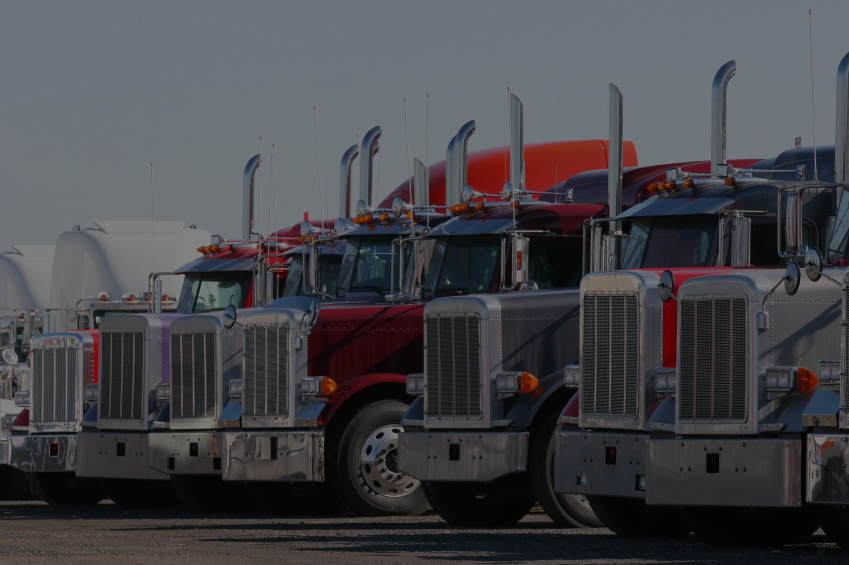 Small Down Payment
Monthly Budget Plan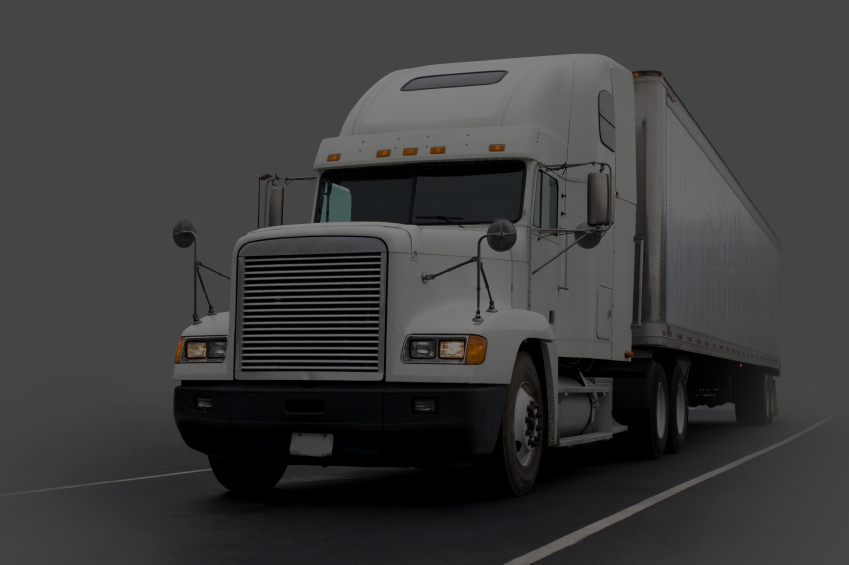 Immediate Coverage
On the Spot ID Cards
Truck Insurance for Owner Operators and Small Fleet
We are a full service commercial truck insurance company that specializes in transportation insurance, including Tractor Trailers, Straight Trucks, and Pickup Trucks.
Our commercial truck insurance lines of protection are for those with the following insurance needs: Auto Liability, General Liability, Non-Trucking (Bobtail Liability), Motor Truck Cargo, Physical Damage, Trailer Interchange, and Workers Compensation.
We specialize in saving you money on TRUCK INSURANCE.
We also do ICC authority.
Habla Espanol.
Give us a call today at
1-800-726-8376
or
Fill out our FREE No Obligation
Quote Form
Finding Information On Commercial Trucking Insurance Can Be Easy
You want information about trucking insurance and you would like to have it in a easy to understand format. Here are some of the most important tips and guidelines in a way that you can quickly digest.
When trying to save money on your trucking insurance, consider having a anti-theft alarm or immobilizer installed on your vehicle. The possibility of theft is one of the major cost factors in your insurance premium, and an anti-theft device reduces this risk. The lower your risk, the lower your premiums become.
Try to keep a good driving records. The number one cause of high premiums is a bad driving record. If you already have an accident or tickets on your driving record, you may be able to lower your insurance costs by taking a traffic course.
When shopping for a new commercial truck, be sure to check with your insurance company for any unexpected rate changes. You may be surprised at how cheap or expensive some Commercial Truckings may be due to unforeseen criteria. Certain safety features may bring the cost of one commercial insurance down, while certain other trucks with safety risks may bring the cost up.
Before deciding on an trucking insurance policy, learn about what each of the options cover. You will be able to obtain great savings if you understand what you actually need in an trucking insurance policy. Do you need the towing option? Or did your new commercial insurance policy come with that option? Thoroughly study your policy before signing on the dotted line.
Truckers Insurance Discounts
Check to see if your trucking insurance company has a discount for not filing claims. Sometimes if you haven't had any claims for a period of time, you may be eligible for a discount. If they aren't upfront about the discount, ask them. Having no claims can reduce your insurance.
With truckers insurance, is it better to have a policy with a call center or one with a local office? It is nice to talk face to face with an agent, but he may have an interest in giving more coverage than you actually need--since he benefits personally from this.
When looking into truckers insurance, the best advice you could probably receive is to check different companies and get competitive quotes. You will then know you are getting the insurance coverage you need, at a price you can afford. Check the policies side by side to be sure the one you choose has everything you need.
To make sure you're approved for reasonable trucking insurance rates, check to see if you have any traffic violations on record before you can apply. These violations can have a big impact on the rates you pay. In many cases, a minor traffic violation can be expunged from your record, and taking the time to do this will ensure you're offered good rates.
Saving Money On Truck Insurance
Even your age can play a large factor in the price you can expect to pay for truckers insurance. Statistically speaking, drivers over the age of 55 and under the age of 25 are considerably more prone to vehicle accidents compared with adults in mid-life. While this cannot be changed, you may wish to compare coverage options across companies; some place less emphasis on the age of the insured party.
Review your insurance policy to make sure you are not being overcharged. Check for accurate annual mileage, verify your Commercial Trucking's make, model and year. Double-check that the policy reflects your proper work commute, especially if it is very short. All of your policy's information is found on the Declaration page. Also verify that no additional coverage was added without your agreement, and that all promised discounts were applied.
To get the best rate on your commercial insurance, it is important to shop around, even if you are happy with your current insurance provider. If other companies are offering significantly lower rates for the same insurance coverage, then take that information back to your own provider and use it to negotiate a better rate.
If possible, pay for your insurance policy in one lump sum. When you pay your insurance premiums monthly or quarterly, insurance providers can charge you an administration fee and interest on the money that you owe. The interest rate is also likely to be much higher than the interest rate you could get on a personal loan.
Choosing The Correct Insurance Provider
Here is a thought for choosing commercial trucking insurance! Know the value of replacement parts for your commercial truck, especially if you drive an older vehicle. Import trucks will often be prohibitively expensive to fix, meaning that a minor fender-bender can result in the insurance company determining your rig to be totaled. If this describes your situation, you don't need to be paying out for collision insurance, because it won't help you!
Try to maintain good credit scores. A few states, like California, ban the use of your credit score when calculating insurance premiums, but most allow it. Companies see people with low credit scores as high risk customers, so they'll probably charge a hefty premium compared to a person with high credit scores.
When it comes to trucking insurance you should drop collision coverage on older commercial vehicles. This is because if they get into a wreck you will likely only get book value or less, and old rigs aren't worth very much, and as such that would be money wasted on paying premiums.
How To Lower Your Truck Insurance Rates
A great way to save some money on your commercial truck or cargo insurance is to drive your vehicle less frequently. Many of today's best trucking insurance companies offer discounts to customers for low-mileage, incentivizing people to keep their commercial vehicles parked. If you can walk instead of drive, you can get some good exercise and save money on your insurance.
We hope that you not only were able to learn something about commercial truck insurance, but also will be able to apply it. Follow our advice and you will be one step closer to being an expert in this subject.